December 4, 2019 | Blog | Brys Estate
2017 Cabernet Franc Reserve Wins Jefferson Cup
Traverse City, MI – Michigan's premier boutique winery, Brys Estate Vineyard & Winery, is excited to announce their 2017 Cabernet Franc Reserve and 2018 Riesling Reserve won major awards at the 20th annual Jefferson Cup Invitational Wine Competition. Brys Estate's Cabernet Franc Reserve was awarded a Jefferson Cup, and Riesling Reserve received nomination for a Jefferson Cup and won a Double Gold Medal.
Named the "Olympics" of wine competition by many, this invitational is unique in that is the only competition that honors the best of the best among wineries from all of America's wine regions. Rather than being open to every winery willing to submit an entrance fee, the organization select wines culled from tastings and competitions in America through 2019. This year's competition included 750 wines from 27 states, and at the end of the second day of tasting judges found 23 being worthy of Double Gold Medals, and just 36 wines were awarded the Jefferson Cup by the 20 judges.
Other Brys wines awarded in the competition were Artisan Cabernet Franc, Merlot, Artisan Merlot, Pinot Blanc, Dry Riesling, Gewürztraminer, Signature Rosé (Silver); Pinot Noir, Artisan Pinot Noir, Pinot Grigio, and Artisan Dry Riesling (Bronze).
"We are very proud to receive a Jefferson Cup for our Cabernet Franc. My goal as a winemaker has always been to challenge myself. Producing a world class Cabernet Franc in Northern Michigan takes a lot of discipline and dedication. At Brys Estate, we focus on the land, agriculture and hard work."- Brys Estate winemaker, Coenraad Stassen.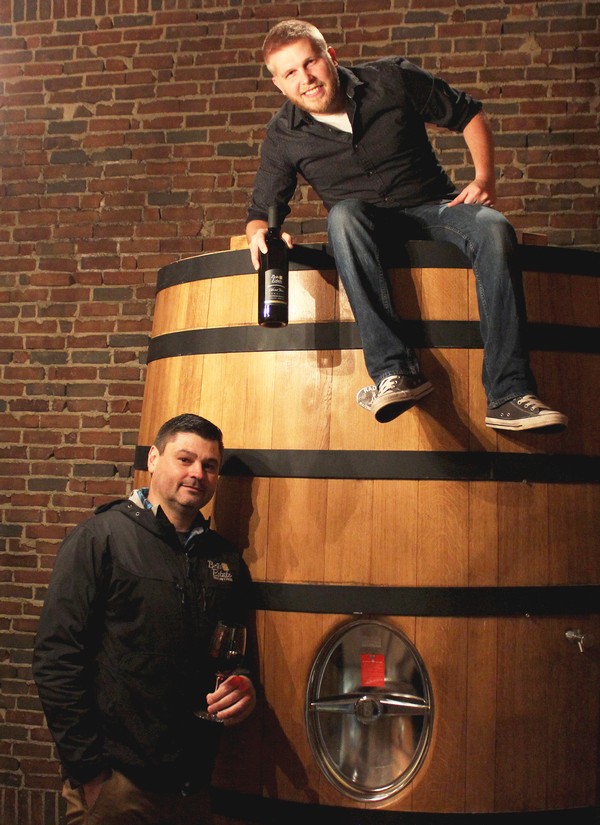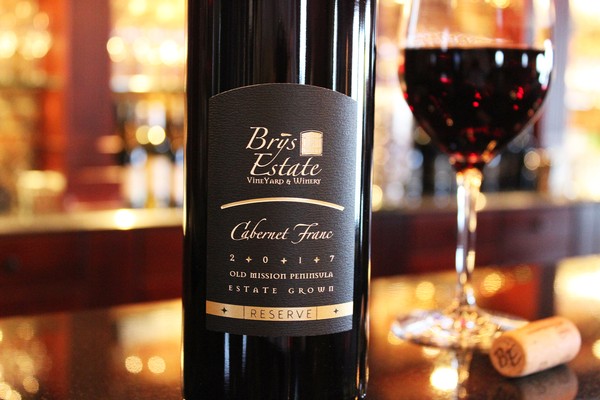 Comments
Commenting has been turned off.