September 13, 2023 | Brys Estate
Walter Brys Obituary
Click here to view an online tribute wall where memories of Walt have been, and can be, shared
---
Walter Albert Brys, 77, devoted husband, father, grandfather and founder of Brys Estate Vineyard & Winery, passed away peacefully in his sleep on September 5th, 2023 at Munson Hospice House.
Walt was born on August 13, 1946 in Detroit to the late Walter and Stephanie (Wilk) Brys. He attended Fraser High School and continued his education at Western Michigan University in Kalamazoo receiving a bachelor's degree in Industrial Management. After college, Walt began a new job at the General Motors Tech Center in Warren and also enlisted in the Michigan National Guard. In 1968 he met his wife Eileen of 54 years on a blind date and the couple were married in 1969. With help from his father, Walt & Eileen built a home in Milford and had three children – Katie, Patrick & Stephanie. Walt later worked for Blue Cross as a Systems Analyst and also delivered copies of the Detroit Free Press early each morning. In 1975, Walt attended a Blue Cross business conference in San Francisco, CA with Eileen. After the conference they toured the Napa Valley – and the dream of starting a winery was born.

In 1979, Walt moved the family to Cleveland, Ohio where he worked for the Sohio Corporation serving as a Project Manager for construction of their new high-rise corporate offices. In 1982 he pursued a new opportunity in Houston, Texas working for Aetna Insurance in commercial real estate development. Raising the family in Texas, Walt built a lake home on Lake Livingston doing much of the work himself. Many happy weekends were spent with the family boating and fishing. In 1992, Walt unexpectedly was laid off, and seeing no other alternatives decided to start his own commercial real estate development firm. With a solid reputation for getting the job done, Walt was able to successfully build numerous large commercial and governmental projects before retiring at age 50. With the kids in college, Walt & Eileen moved to Sand Key, FL and purchased a high-rise condo on the beach. When early retirement soon felt too retiring, their decades long dream came calling. It was time to roll up their sleeves and start a winery all their own.

After nearly two years of searching for the ideal location, Walt & Eileen landed on Old Mission Peninsula, just north of Traverse City. They settled on an 1890's homestead, which included a farmhouse, 80 acres of old cherry orchards, four barns, and migrant quarters – all of which needed a great deal of attention. In 2000, the pair set out to convert the farmhouse into their dream home, as well as transform the abandoned cherry orchard into a lush vineyard. The first vines were planted in 2001 and in 2004, Walt & Eileen began construction on their new winery and tasting room – opening to the public in May of 2005. In 2016, they opened the "Secret Garden" lavender farm utilizing an unused area of the property too cool for grape growing. Today, at 155 acres Brys Estate is the largest contiguous winery estate on the Old Mission Peninsula. Brys Estate continues to flourish under the leadership of son Patrick who was named President in 2020, while Katie and her husband Azmi continue to oversee operations of the Secret Garden.

Walt is survived by his wife Eileen; daughter Katie (Azmi) Elmasri; son Patrick (Erick Outcalt) Brys; daughter Stephanie Brys; and grandson Aidan Elmasri; all of Traverse City.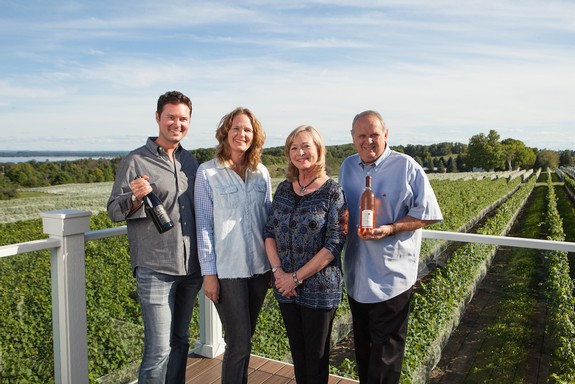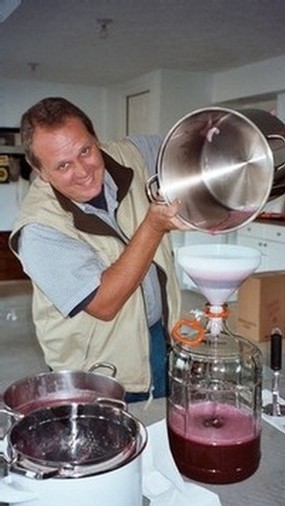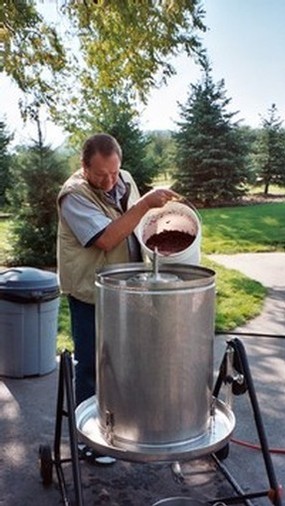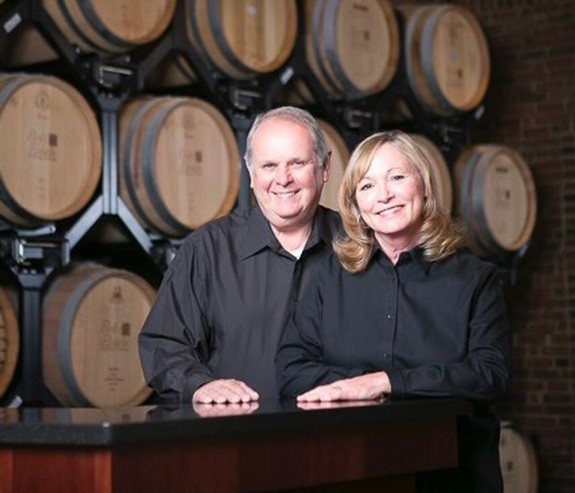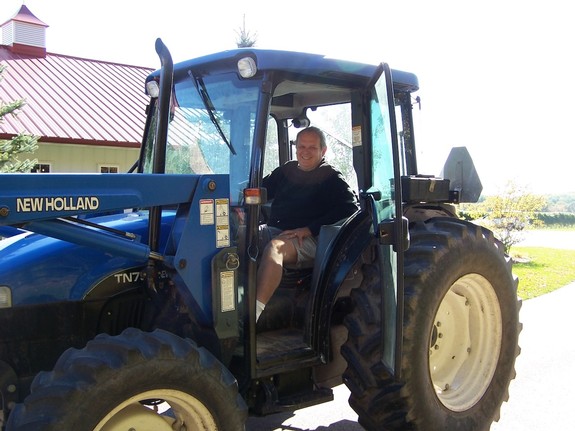 Comments
Commenting has been turned off.