2021 Sauvignon Blanc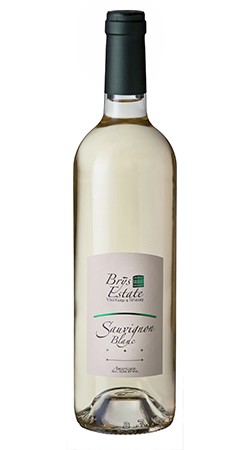 Sauvignon Blanc is the perfect summer wine. Bold grapefruit and guava flavors with a luscious mid-palate.
Wine Profile
Tasting Notes
lively · grapefruit · guava
Food Pairing Notes
gazpacho · sushi · grilled shrimp · steamed artichoke · grilled asparagus · shellfish
Product Reviews
Stephen Harris
(Jun 10, 2022 at 2:42 PM)
Just quaffed two glasses at Peninsula Grill. Having consumed a lot of vino over lot of time I rate this excellent. Had Steelhead with fingerling potatoes and asparagus. Very good.