Brys Estate Gift Certificate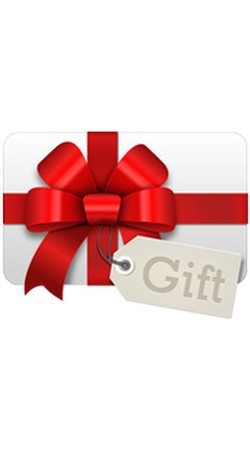 Give the gift of Brys Estate! Gift certificates are available from $25 to $250 and may be used for in-store and online purchases. A physical gift certificate can be sent directly to your recipient (or to yourself to gift to them later)! Written on the gift certificate will be a unique gift code that must be entered at checkout to redeem. The code does not have an expiration date. Once the gift card has been purchased a receipt will be emailed to you and we'll begin preparing the gift certificate to be sent.
- Gifting Instructions -
SEND YOURSELF THE GIFT CERTIFICATE
Enter only YOUR information in the Delivery and Billing Information sections! When we mail you the gift certificate the "To:" and "From:" line will be blank.
SEND THE GIFT CERTIFICATE DIRECTLY TO THE RECIPIENT
In the Delivery Information section:
1. Choose SHIPPING
2. Enter YOUR birthday (the purchaser)
3. Enter the first name, last name, and address of the RECIPIENT
4. Enter YOUR phone number and email
5. Check the Add a gift message or special instructions box
6. In the Order Notes / Special Instructions section please write the name(s) that you'd like written on the "To:" and "From:" lines. The names will be written exactly as they're typed so please review completely.

Example
To: Aunt Edna
From: Clark, Ellen, Russell, and Audrey
*Optional: in the Gift Message section write a message to the recipient. Please limit the message to 200 characters.*
In the Billing Information section
1. Uncheck "Use my shipping address" and enter YOUR name (the purchaser), billing address information, phone number, and email address.
PURCHASING A GIFT CERTIFICATE IN THE TASTING ROOM
Please visit us in the tasting room to purchase a gift certificate. We are open daily 11am - 5pm.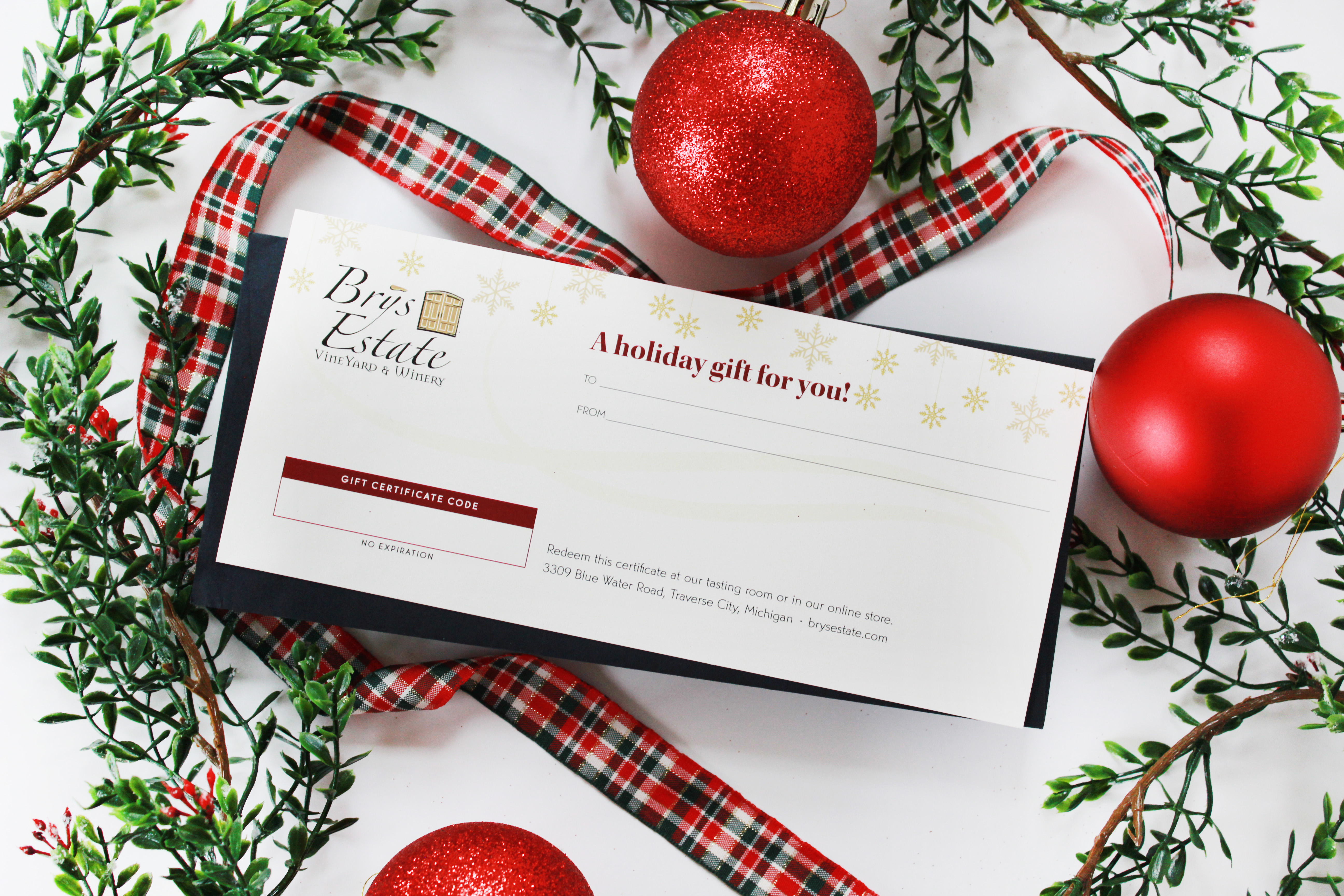 Product Reviews