Spiked Apple Cider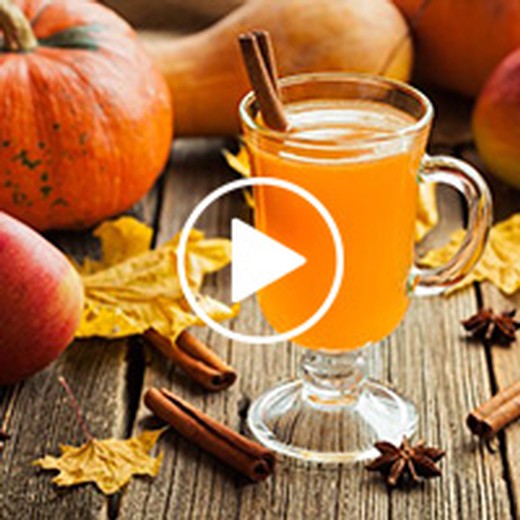 Measurements:
Imperial (US)
Warm up with our Spiked Apple Cider! A delicious blend of Riesling, Apple Cider, Brown Sugar and Mulling Spice!
Ingredients
1 1/2 cups Brys Estate Riesling
8 cups apple cider (1/2 gallon)
1/4 cup brown sugar
1/4 cup mulling spices (1 oz.) - wrapped in cheesecloth
Directions
Add ingredients to a medium pot. Bring to a boil, then cover and simmer on low for 1 hour. Serve warm.